daily chess training with the best coaches in the world
WHAT IS THE FASTEST PATH TO SUCCESS IN CHESS?
We all know it takes a lot of work, but how and on what? While there are many paths, they all involve expert guidance.
You need a great trainer (or more).
A few years ago, access to high quality daily training was accessible only for the rich and the otherwise fortunate. Now KillerChessTraining makes this accessible for everyone.
For €1.64 a day, you can attend daily live training with the some of the best trainers in the world! With additional camps, simuls, weekly homework with personalised feedback and more, all you have to bring to the table is enthusiasm.
With super trainers and GMs Shankland, Aagaard, Motylev, Salgado Lopez, Arizmendi, Brunello, and IM Castellanos and guest appearances by World Elite players (like Boris Gelfand and Vishy Anand) the rest is up to you.
Killerchesstraining provides chess players from all over the World the chance to be trained by some of the most experienced and respected chess trainers in the World. Our trainers are all very strong players with successes as players, but have been hired for their skills in decoding the game and explaining it to others.


Classes are provided through the ZOOM platform at different times, giving all students a chance to experience some live classes, while other classes can be streamed at your convenience for a limited time afterwards.


Our classes are focused on the needs of the members; feedback and surveys are used to constantly improve the service we provide to you.


We have the Courses, where a trainer will go deep into a topic over a period of time. As long as the Course has not been concluded, it will be possible to review the previous lessons. Such ongoing courses are Technical Rook Endgame, What I learned with Topalov, Understanding Static Elements in Chess, Advanced Calculation and Understanding Weaknesses, for example. Later it will be possible to buy the course for streaming. Members will get a considerable discount.


We have Recurring one-off classes with varying themes, such as Killer Openings, Game of the Week, Thinking Aloud and others.
We have Homework Club in two levels, where it is possible to submit weekly homework and get personalised feedback.


Finally, as a new thing, we are building a Fundamentals series making it possible for students to review the basics of chess. This will be supported by classes called Fundamentals in Action, building or adding to this knowledge. For yearly members, the Fundamentals series will be available at all times.
Daily hour long lessons
...uploaded for watching later
Intensive camps
... and In-depth courses for REAL lasting progress
Big membership discounts
...on additional services and products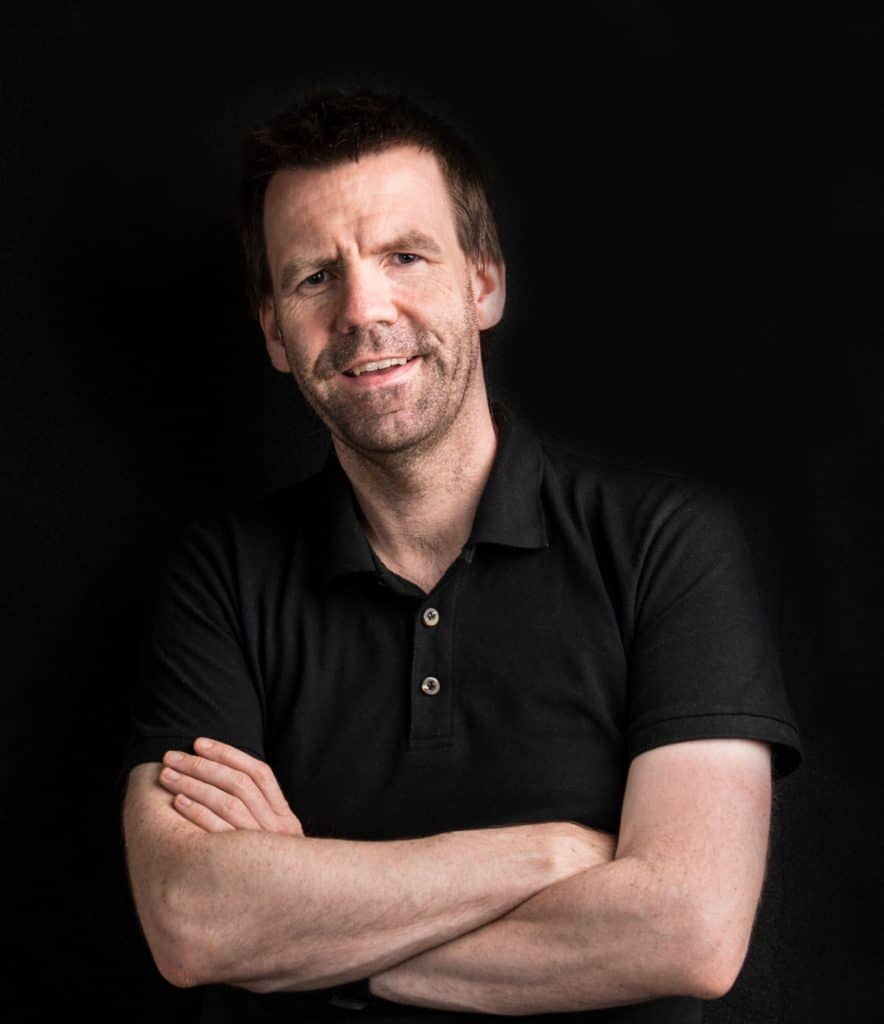 Jacob Aagaard
Grandmaster
Peak ELO 2542
31 years of training experience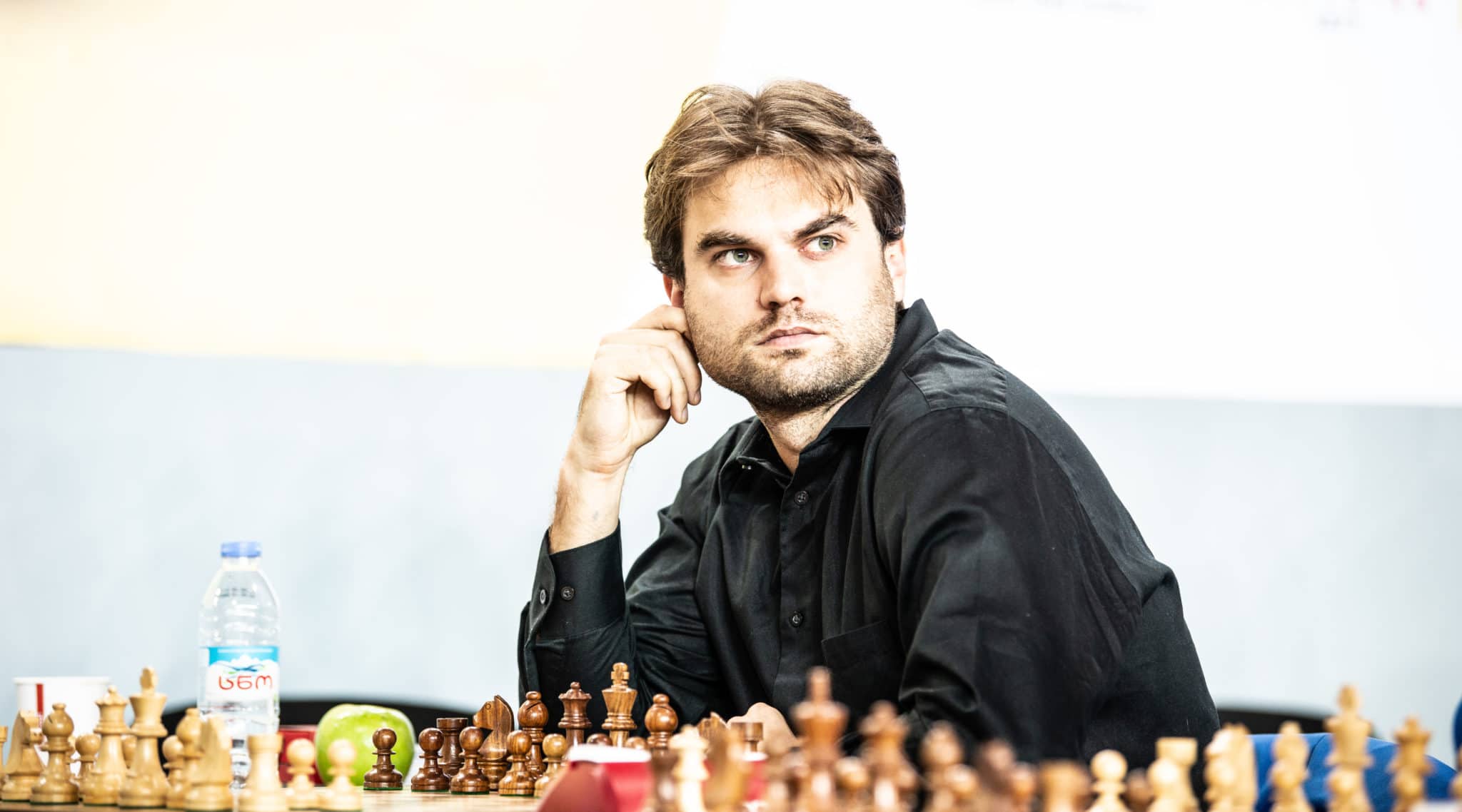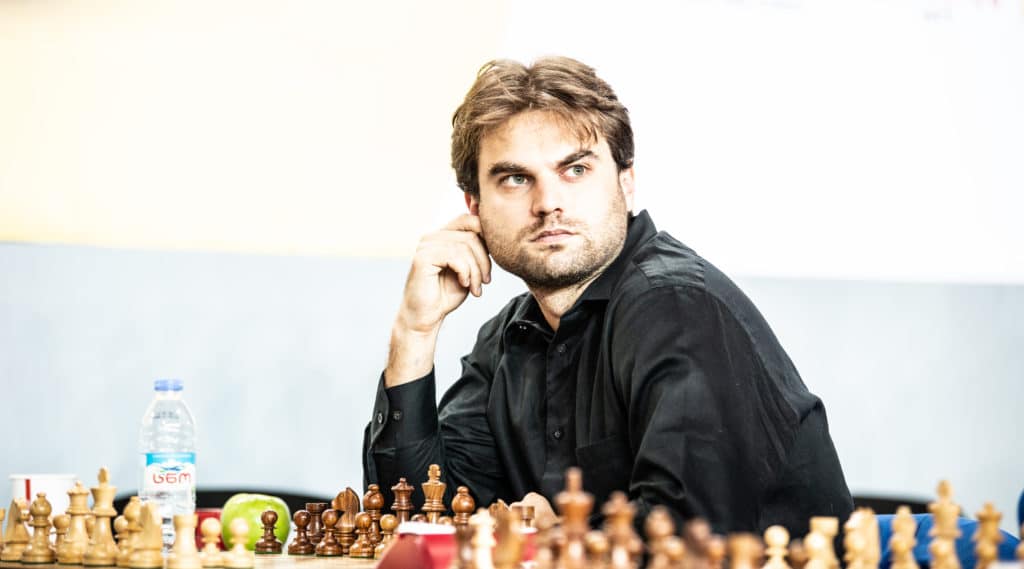 Sam Shankland
Grandmaster
Peak ELO 2731
9 years of training experience
US Champion 2018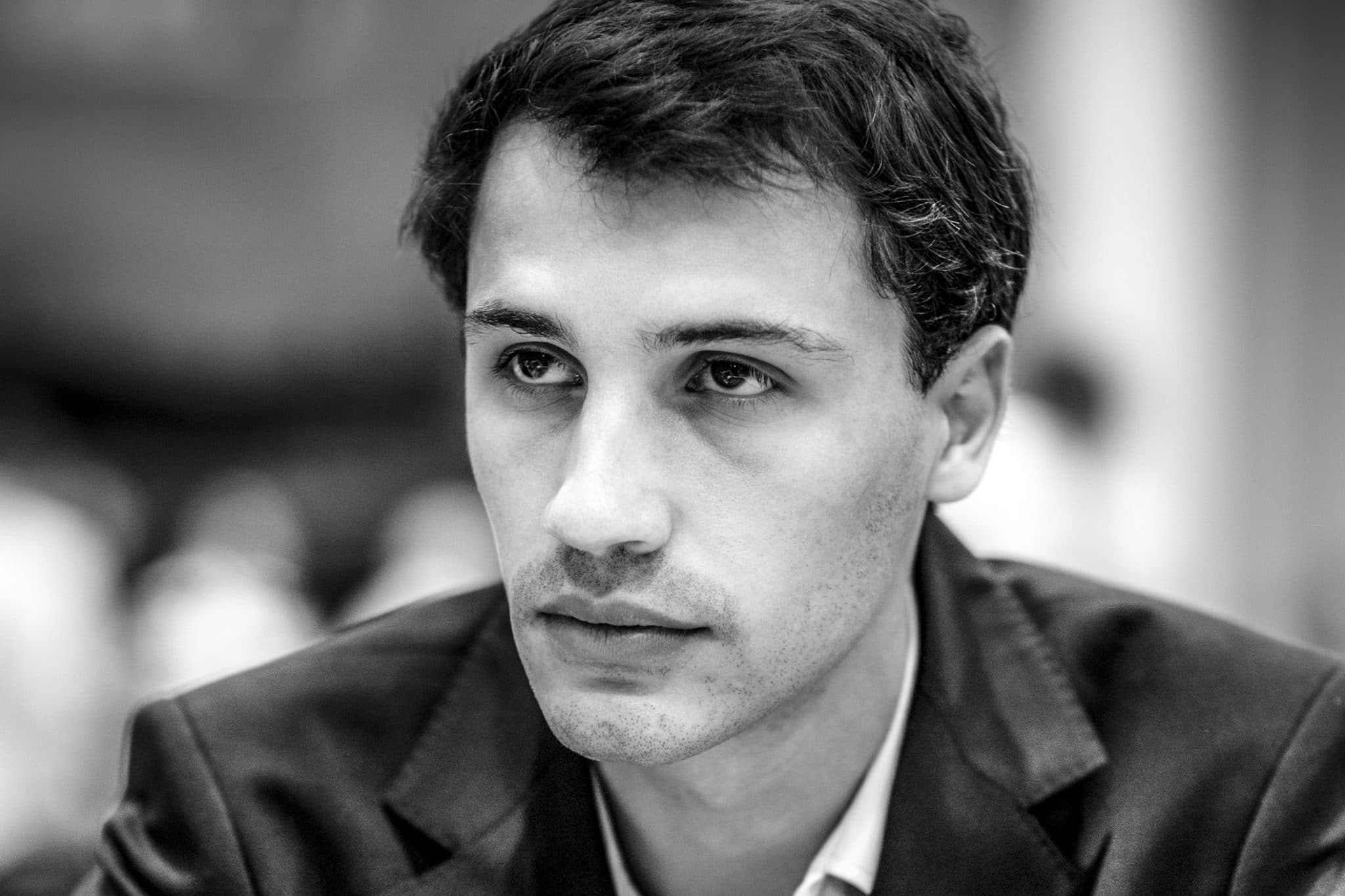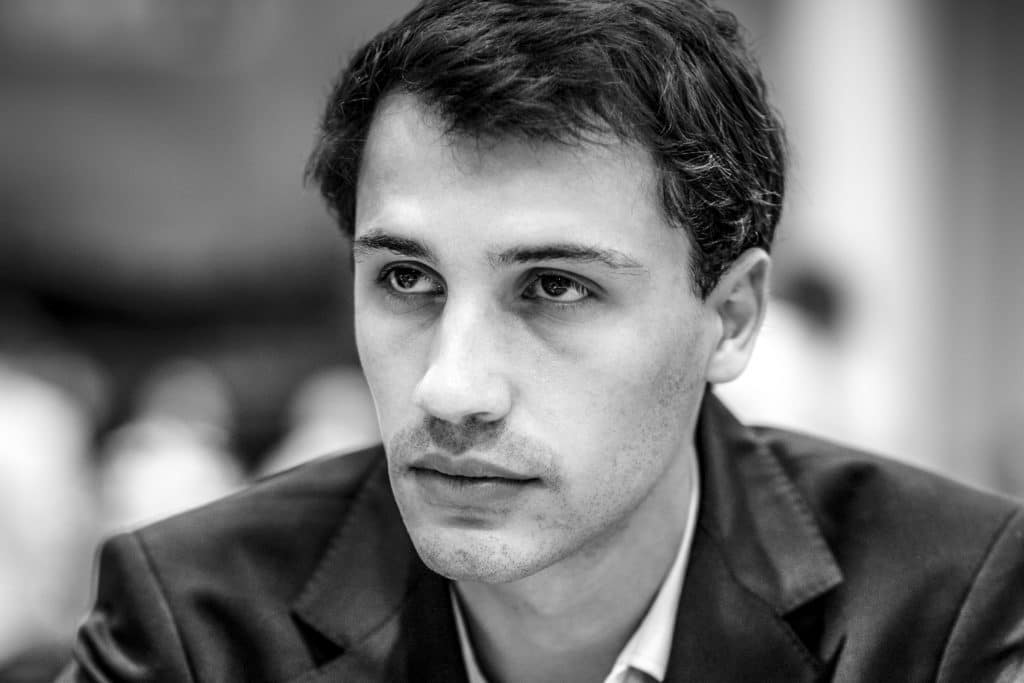 Ivan Cheparinov
Grandmaster
Peak ELO 2718
Second for World Champion Vaselin Topalov
for 7 years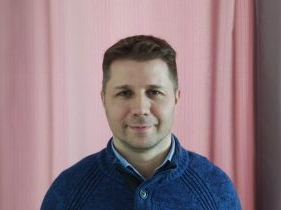 Alexander Motylev
Grandmaster
Peak ELO 2710
17 years of training experience
2015 European Champion
Coach of the Russian National Team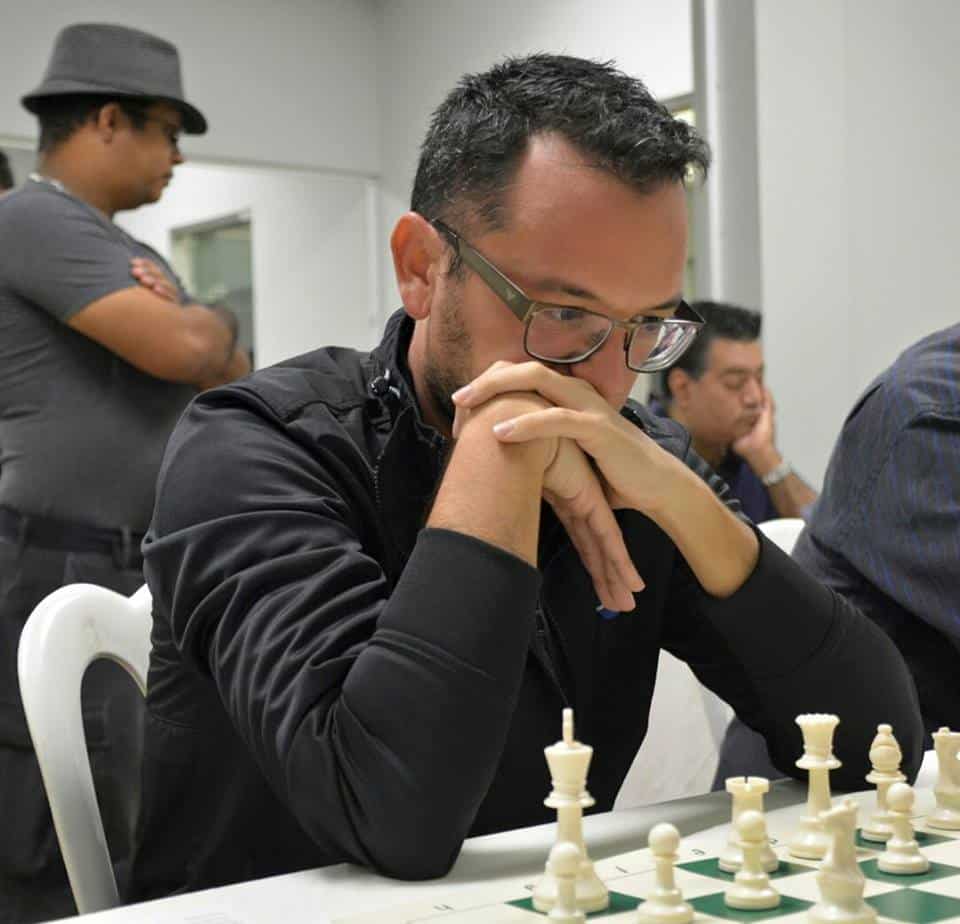 Renier Castellanos
International Master
Peak ELO 2529, 2 GM norms
20 years of of training experience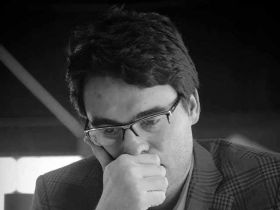 Sabino Brunello
Grandmaster
Peak ELO 2617
7 years of training experience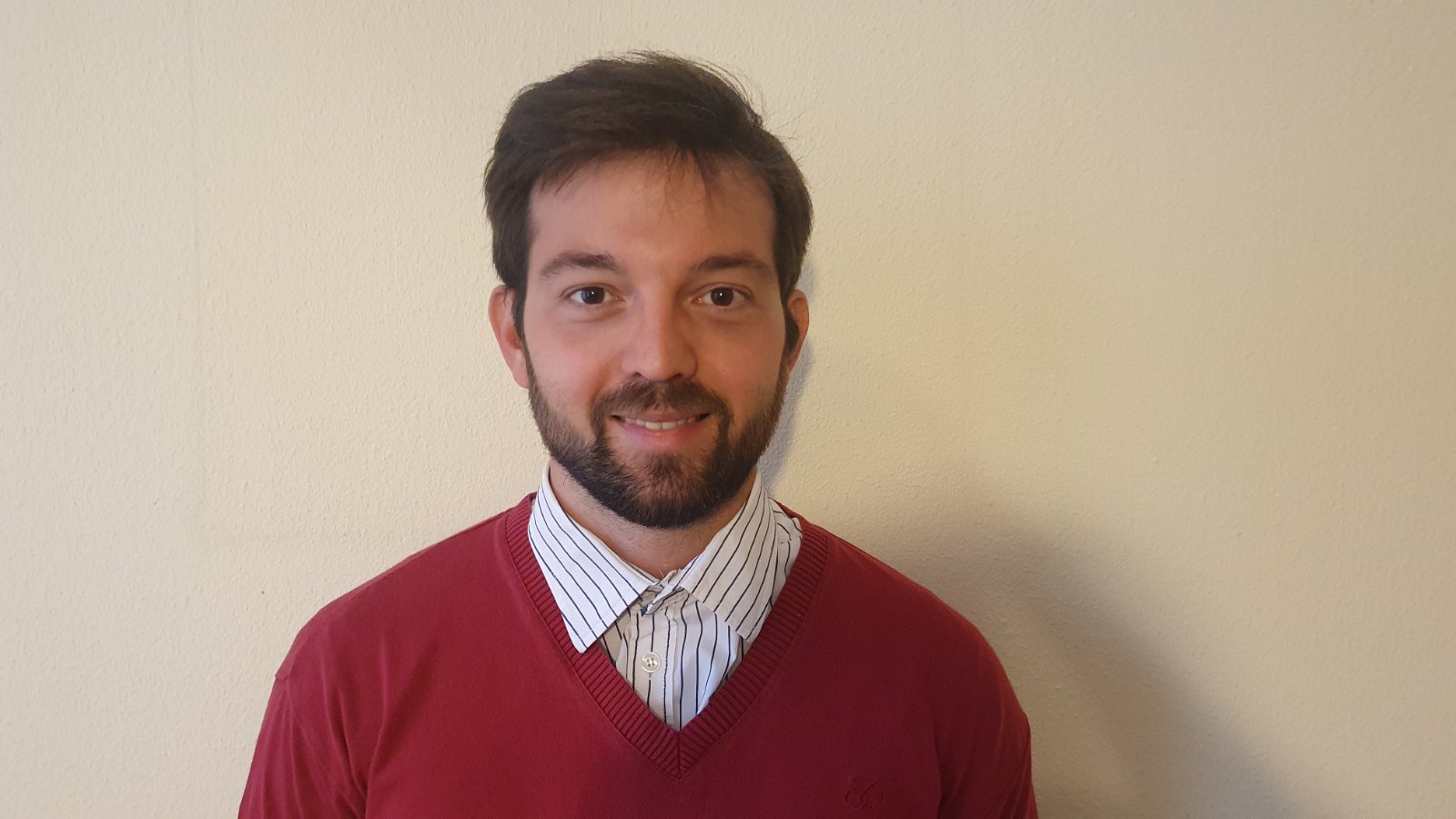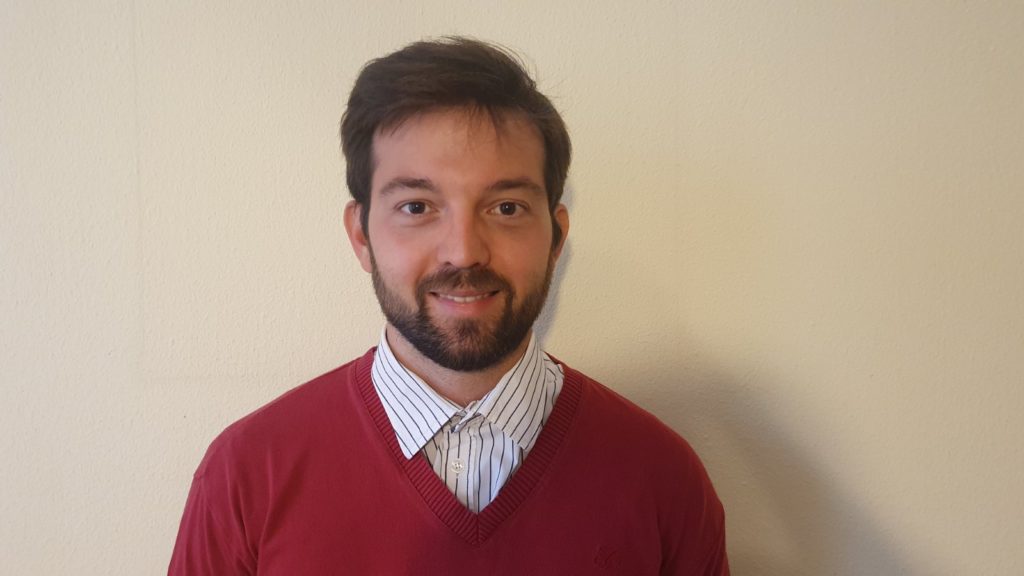 Iván Salgado López
Grandmaster
Peak ELO 2651
9 years of of training experience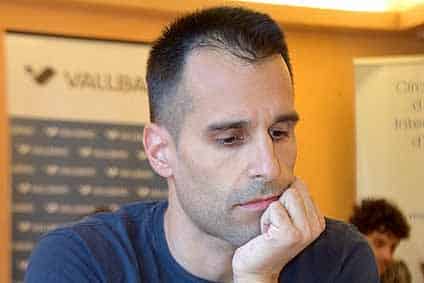 Julen Arizmendi
Grandmaster
Peak ELO 2580
25 years of training experience
Join us now and improve your game
Chess Training every day for less then 2€ per hour
World class trainers and players providing a really high quality, enjoyable and truly interactive chess improvement experience on a daily basis at great value! The classes are well thought out and key messages are continually reinforced. I already feel I have learnt a great deal in just one month, and I am confident that this will continue in the coming months. I appreciate all of the hard work from all of the team involved in this venture, and I wish them every success with it!
Killer Chess Training provides lots of value for a membership. With the one hour class every day, there is a huge variety of things to learn. The Homework Club can fit all levels, as with 12 puzzles for the lower rating band that are simple but not easy, and 12 other puzzles that can even challenge GMs. Killer Chess Training also hosts camps for members, where they usually bring a guest to teach a class as well. It is worth getting a Killer Chess Training membership!
I was looking for affordable and good quality chess lessons. Sounds like mission impossible, right? Well I guess I was lucky, because I found Killer Chess Training. Lessons are great quality, and coaches really care for every and each individual. What else to say - hats down!
I am nine years old and I really enjoy the chess lessons. There are really strong chess players in the classes (sometimes famous GMs) and I am the weakest and do not see things others in class see but the coaches explain things very well. My favourite class is homework club, I also like the camps, game of the week and Sam Shankland's rook endgames. I am better at chess now that I have joined the academy. When I started the homework club I found the puzzles very hard and could answer only one or two. By trying each week and watching the coaches go through the puzzles I have improved and can now answer five or six puzzles. When I hand in my homework I get good feedback that encourages me to keep trying. Before joining Killer Chess Training I had won some junior competitions but did not do well in competitions with adults and older teenagers... I have done much better since joining and was unbeaten in a recent competition with adults and children.
Too much time is spend by me on doing the homework each week. (don't repeat mistakes because what you are learning to do is to make mistakes… yep, I get that) My self-judgement is that I get about 2 to 3 tactical problems correct and 1 to 2 of the remainder. I would like to see someone who gets about 6 "correct" a week's corrected score sheet. That might be the motivation for me to submit (like you need more to "correct") What you have done so far is great. It's less entertainment and more on thinking process. I get that. Like the insistence on when answering, to give at least two moves as an answer to any question. Yes, I think that this is a great deal for the price.
First of all, a huge thank you to the genius behind this idea because it is something the chess community has never seen before. To be coached by 7 of the best in the world is absolutely our pleasure and honour, and we look forward to the remaining lessons. The quality, as mentioned by one of my classmates, is absolutely amazing and the coaches make sure to cover more than an hour every lesson. The schedule is also conveniently displayed and the process is not difficult for someone who is not a tech nerd. Once again, thank you very much to the coaches and the management team. Keep up the good work!
Our top trainers give many hours of training per month, spread over the whole day to benefit multiple timezones.
customer satisfaction
in latest member survey
training hours
in October
cost per hour of training
In October
years combined training experience
Frequently Asked Questions
You are not sure yet? No problem! Read the most frequently asked questions or write us a message and we will answer all your questions.
You have Questions related to our Academy?
Feel Free to ask!
The most competitive fee for online Chess training
New daily interactive chess lessons
World renowned Chess Trainers
Experience in training stars and amateurs
Class recordings available for viewing for at least a week
Join us now and improve your game
Chess Training every day for less then 2€ per hour